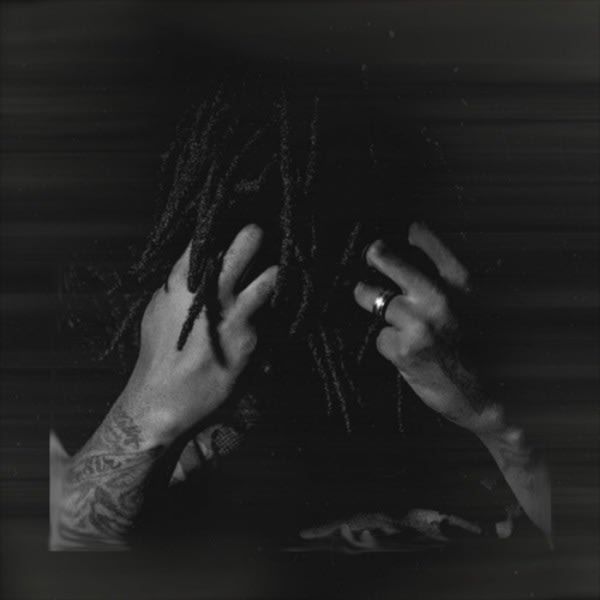 Emerging artist SiR has already written for the likes of Jill Scott and Anita Baker, and now he's emerging as a musical force in his own right. the Inglewood, Calif. artist dropped his project Seven Sundays back in 2015, and today he premieres his new song "All In My Head. Produced by D.K. the Punisher and Andre Harris, the mellow, piano-driven track finds SiR getting emotional about a relationship. "Maybe I'm crazy/Maybe I'm making a mistake/But who's gonna save me?" he sings. "Last night was the first time I felt anything in a long time/Love ain't what I came for/But it's here now and it feels good."
SiR explained his inspirations behind the song to Complex. "'All In My Head' is about wanting what you can't have and acting on feelings," he said. "It's about not being afraid to be honest." According to SiR, the songwriting process helped him relieve some of the weight of his feelings. "I wrote this song to alleviate the stress of it all," he further explained. His mother was the Music Minister at a church growing up, and his music contains a lot of that influence, as well as hints of artists like Stevie Wonder and André 3000.
SiR is preparing for the release of his new EP Her, which drops on Thursday. You can stream SiR's "All In My Head" below, and check out the track list for Her, which includes a feature from Big K.R.I.T.
Cadillac Dreams (feat. Big K.R.I.T.)
Queen
Go There
Never Felt Anything That Good
All In My Head
Tricky