Rappers Who Vacation Better Than Us
It's Memorial Day weekend which means summer has officially started. So, in honor of our favorite time of year, we're taking notes from some of your favorite rappers on how to properly enjoy your summer vacation.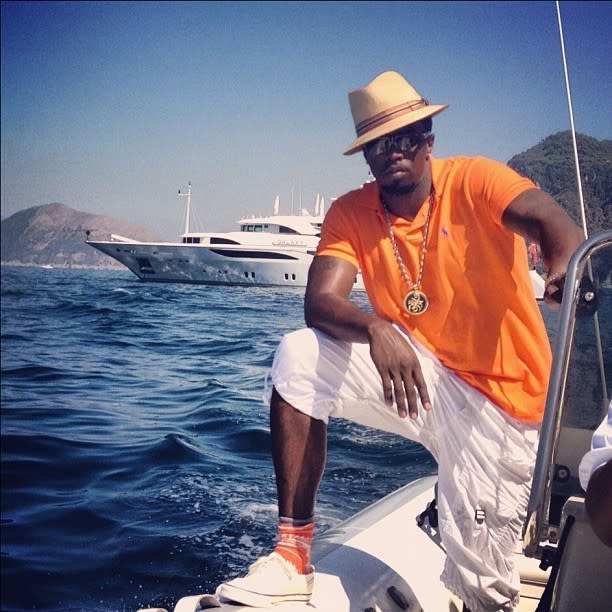 While most of us consider making it to the beach at all a success, some rappers prefer to up the ante when it comes to their summer activities. Namely, Puff Daddy. Despite announcing the Bad Boy Family Reunion Tour which will hit cities around the U.S. throughout the summer, if we know Puff, he will make his way out onto a yacht sooner than later.
While admittedly, most of us can't afford a yacht, Puff does mix it up by doing activities most middle-class families can afford. Like riding a banana boat, jet skiing in a robe or surfing a shark. Just kidding, that didn't happen. I ran out of options because it's legit really hard to find summer pictures of Puff not on a yacht.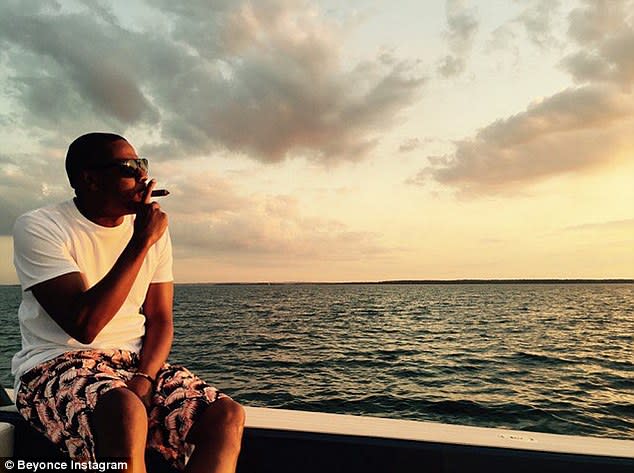 Another rapper who is prone to spending time on yachts is Jay Z. Whether it's sunbathing, pondering life while smoking a cigar (see above) or just kicking it with wifey Beyoncé by his side, the Carters are definitely winning. Until the internet grabs hold of a picture which reminds them really quickly what can happen when you are caught slipping….off a yacht.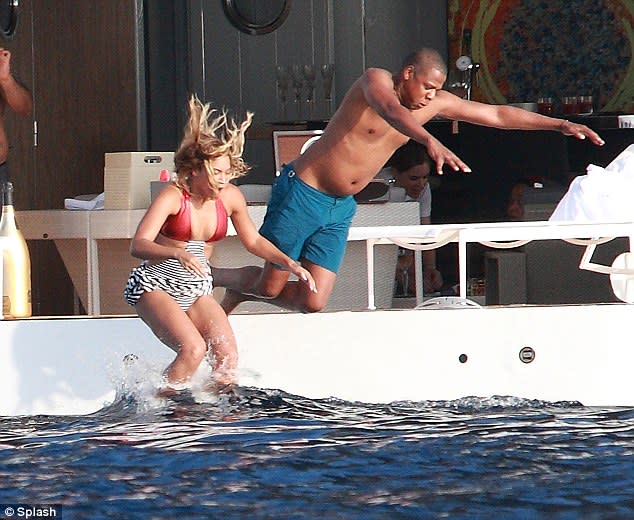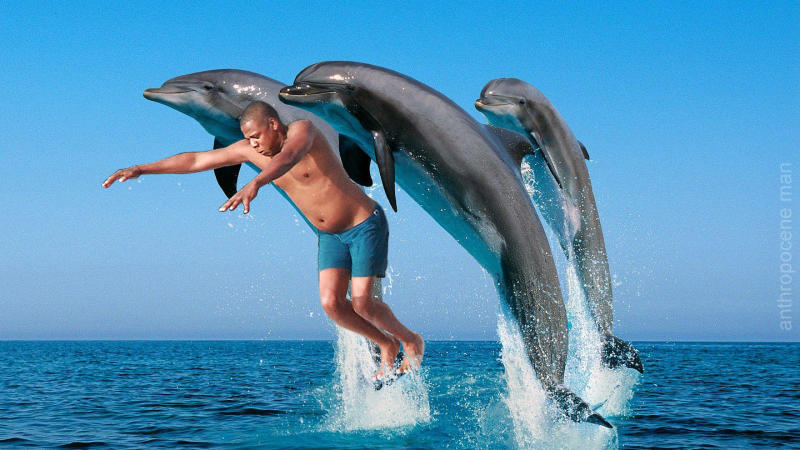 Hov has definitely left the building.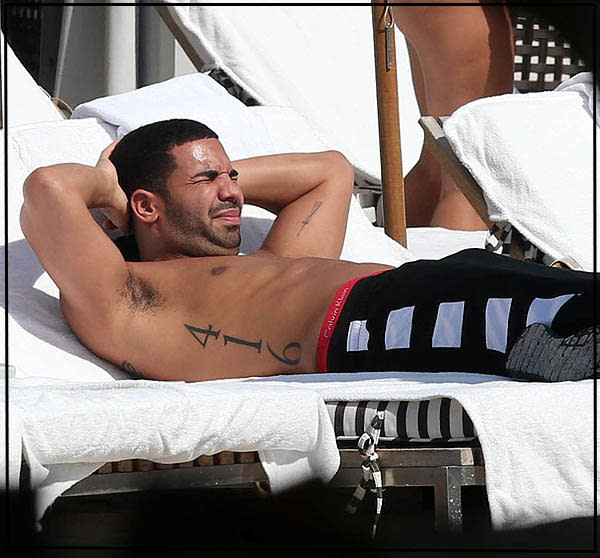 If all that surf and sand isn't your thing, then maybe you will be more comfortable poolside. Like Drake. I guess I would too if I had a bigger pool than 'Ye. The 6 God has been known to throw some pretty big pool parties at his crib complete with foam, jumbo slides for all his bikini-clad friends and a few hundred of his famous friends like The Game, Nick Young, Travis Scott, Blac Chyna and Kanye West.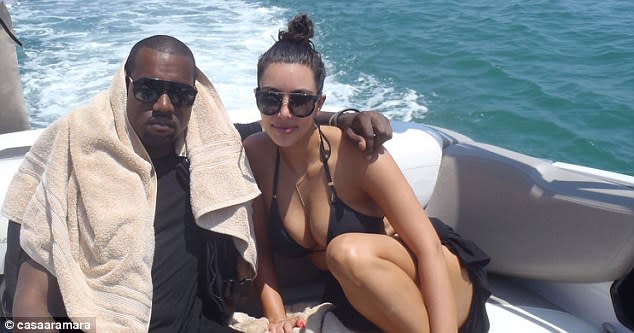 While Kanye West definitely loves himself some boat action, Yeezy seems to be entertained by other summer-style activities as well. Kanye likes jet skis and zip lining (which the internet got a good kick out of). But most importantly, Kanye likes ice cream. And I mean, Kanye really likes ice cream. And what's more 'summer' than that?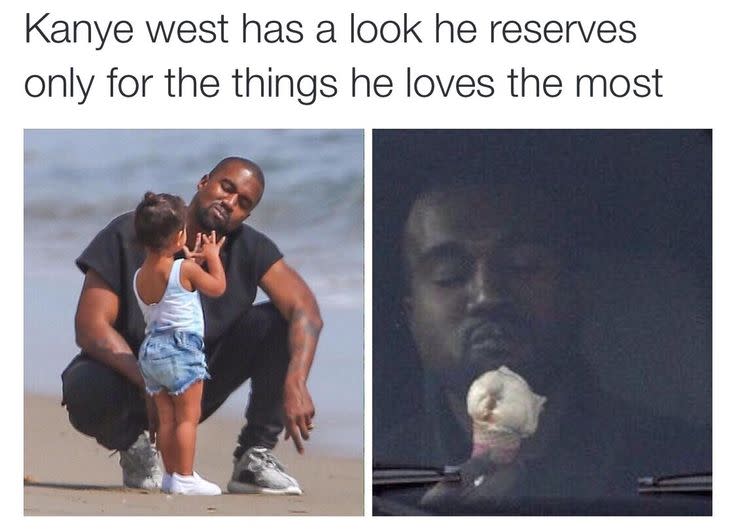 We break down your favorite rappers vacations even further in the video above so be sure to give it a click before you head out to your yacht.