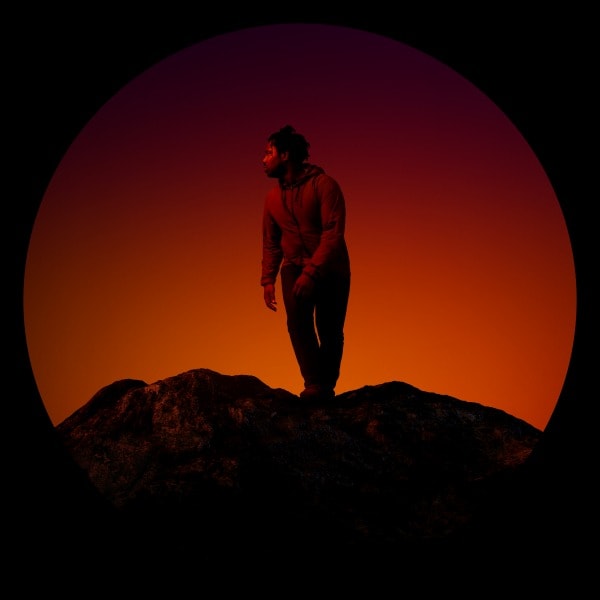 Just a week after the release of his track "Blood On Me," Sampha is back with his new song "No One Knows Me (Like the Piano)." Over twinkling keys, Sampha gets emotional about his connection to the piano at his mom's house. In an interview with Fader, Sampha noted that the song was at one point called "Mother's Home." "He wrote it not long after he'd moved back to Morden to be with her in what would be her final months. He thinks she might've heard the song, but she was so sick towards the end, he's not sure that it registered," the article noted.
"No One Knows Me (Like the Piano)" is the latest track from Sampha, who is gearing up for the release of his debut album Process, which has been long-awaited. Sampha has worked with a number of the biggest names in the industry, including Kanye West, Drake, Frank Ocean, and Beyoncé, as well as indie artists like SBTRKT and FKA Twigs. "I've had a lot to process these past couple of years, as we all do. And it's hard to articulate sometimes," Sampha said about the album. "I'm looking forward to sharing my music with you again."
Sampha also recently performed "Blood On Me" on The Late Show With Stephen Colbert. 
You can stream Sampha's "No One Knows Me (Like the Piano)" below, and look out for a release date for his debut album coming soon.