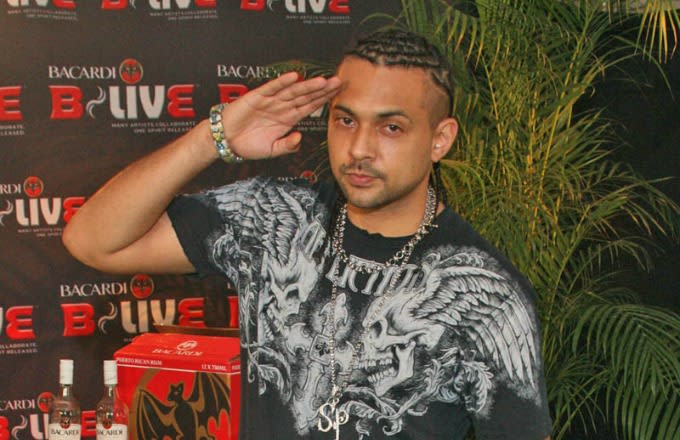 Sean Paul has some choice words for artists who are suddenly incorporating elements of dancehall into their music, including Drake and Justin Bieber. Paul vented his frustrations in a new interview with the Guardian.
"It is a sore point when people like Drake or Bieber or other artists come and do dancehall orientated music but don't credit where dancehall came from and they don't necessarily understand it," he said. "A lot of people get upset, they get sour. And I know artists back in Jamaica that don't like Major Lazer because they think they do the same thing that Drake and Kanye did—they take and take and don't credit."
Interestingly enough, Paul actually jumped on a song of Major Lazer's called "Come On to Me" back in 2014. To his credit, he doesn't address how he feels about Major Lazer personally, but he does group the electronic trio in with the other artists.
The Jamaican native also did admit that he is a fan of Drake. "I love some of his songs but I don't think he's the best rapper," he said. He went on to explain how he feels artists are appropriating dancehall. "Dancehall is back but this time it's also infused with Afrobeat, with hip-hop, with trap, and that's fine with me," he said. "Sure, I would like what we do in Jamaica, that authentic dancehall, to be on top, but it simply isn't."
This past year, Paul has written over 200 tracks and has collaborated with many musicians and producers from Jamaica. He's also linked up with some big current producers including Blood, who was responsible for Bieber's hit song "Sorry." He's also worked with Wiz Khalifa, Clean Bandit, and Little Mix.
Read Sean Paul's full interview here.