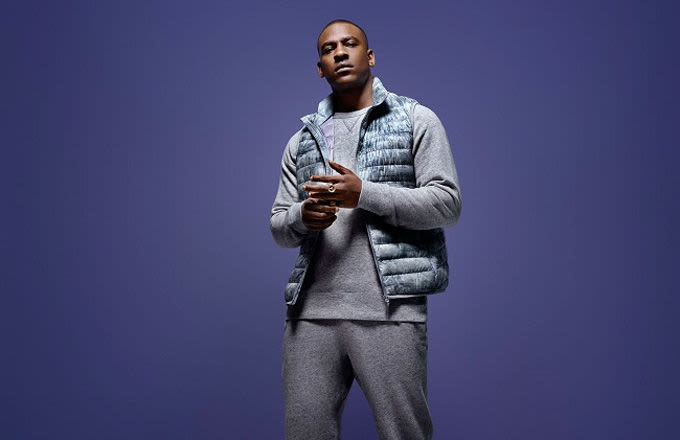 Skepta has revealed he is finishing his album Konnichiwa this week, in an interview with i-D.
Speaking before Uniqlo's Oxford Circus store re-launch on Thursday evening, Skepta said that he'd spent "Three years of (his) life" working on the album.
Talking on the Japanese connection to his album, he said he is doing his first ever shows over in Japan "because of the album" which he is taking along with him.
A potential 'Konnichiwa' tracklist was posted to Instagram on Wednesday.
Skepta also spoke on bringing out his own fashion brand:
"I'm gonna bring out my own brand soon. It's gonna be for the streets, for your everyday person who doesn't want to wear jeans all the time and wants to be comfortable."
It seems like Skepta's set for a big 2016.
[via i-D]