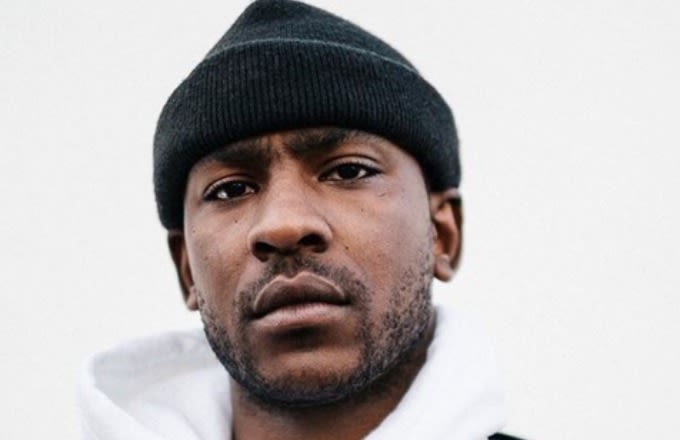 Back in February, Drake caused a stir after posting on Instagram that he was the "first Canadian signed to Boy Better Know." Considering Drake is still releasing music through his deal with Young Money, many fans were confused by the prospect of him signing to Skepta's relatively small, UK-based grime label.
After months of silence on the subject, Skepta attempted to provide some clarity about Drake's original comments in an interview with Time Out London. "We're putting together an official worldwide BBK label," he said, "but we haven't talked about how it'll work yet. It'll be separate to his existing contracts. Trust me, I am not gonna sue Lil Wayne."
Unfortunately, this doesn't exactly clear things up. Would Drake be releasing separate projects under the BBK label? Would BBK somehow take over distribution outside of the US? Both of these things seem pretty unlikely, but Skepta sounds confident that some kind of deal is going to come together. The rappers are pretty close, so it's certainly a possibility that they'll make something work. Although neither of them ended up on the other's album despite rumors they would, Drake did appear at one of Skepta's concerts in February, and they collaborated on the song "Ojulegba" with Wizkid last year. Drake even has a Skepta tattoo.
Either way, both rappers have been killing it recently. Drake moved over a million copies of VIEWS last week including streaming, and Skepta just unleashed his long-awaited album Konnichiwa​. We'll have to wait and see what comes of Drake's potential Boy Better Know affiliation. We've reached out to comment from OVO and will update as more details become available.