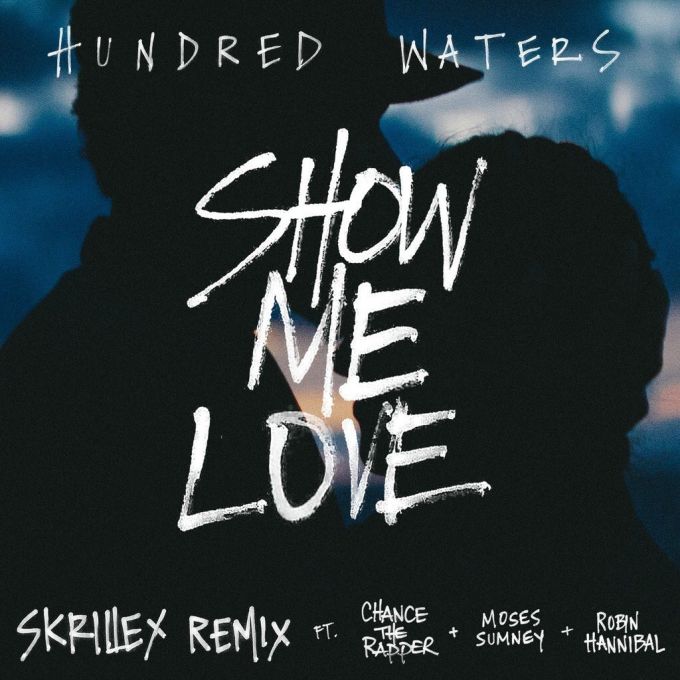 A few months back, Skrillex teased a collaboration with Chance the Rapper, which his artist Mija eventually premiered during a DJ set in December. As it turned out, the song was a remix of Hundred Waters' "Show Me Love." Now, the song has finally surfaced online in CDQ after popping up on Annie Mac's BBC Radio 1 show earlier today.
Although the original song clocked in at just over a minute, Skrillex has turned it into a full-length, four-minute jam featuring vocals from Moses Sumney and arranging by Robin Hannibal. Skrillex's production aside, Chance is the song's real star, spitting a lengthy verse about growing up and loving his home city of Chicago. "City I always talk about/What I rap about/Show me love because I love it/Only thing I can covet in public," he raps. The chorus, adapted from the song's original, soars wispily over the top, making for a solid track overall. Although we've been waiting a couple of months for it to surface, the hype was definitely worth it.
You can stream "Show Me Love (Remix)" below.