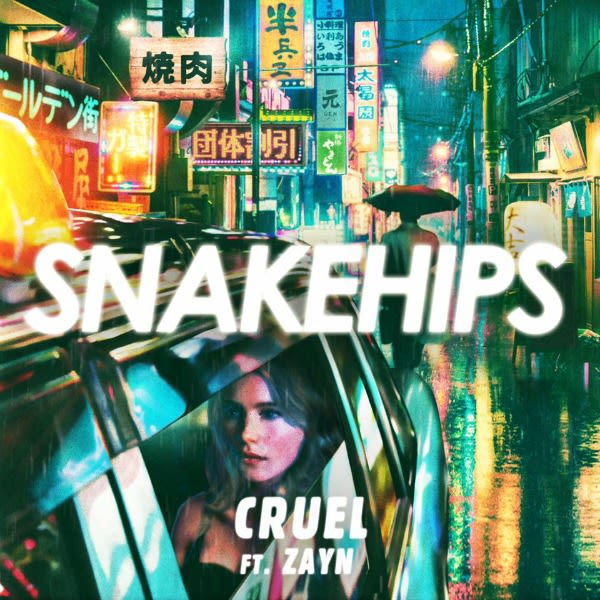 After teasing new music earlier this week, Snakehips unleash "Cruel," featuring none other than Zayn Malik. The recent Complex cover star and the British electronic duo lay it down on the new track, melding their styles together perfectly.
Snakehips hit it big late last year with their single "All My Friends" with Tinashe and Chance the Rapper. The song proved to be enduringly popular; despite never charting on the Billboard Hot 100 in the United States, it racked up over 30 million views on YouTube. The crew even brought the song to Jimmy Kimmel Live delivering an impressive live performance. Snakehips followed that up with "Money on Me," which featured Anderson .Paak, and dropped the EP All My Friends back in April.
Zayn's career has also taken off over the past year. He topped the Billboard Hot 100 with his first solo single "Pillowtalk," and also ruled the Billboard 200 with his debut solo album Mind of Mine which moved 157,000 units in its first week. Although this proved to be lower than many were expecting after the huge hype that surrounded his departure from One Direction and subsequent image reinvention, it still wasn't a bad performance by any means. Later in the year, he ended up feuding with Azealia Banks after she accused him of stealing her ideas for his "Like I Would" video. She eventually apologized after calling him a series of racial slurs on Twitter.
You can grab Snakehips and Zayn's "Cruel" on iTunes here.