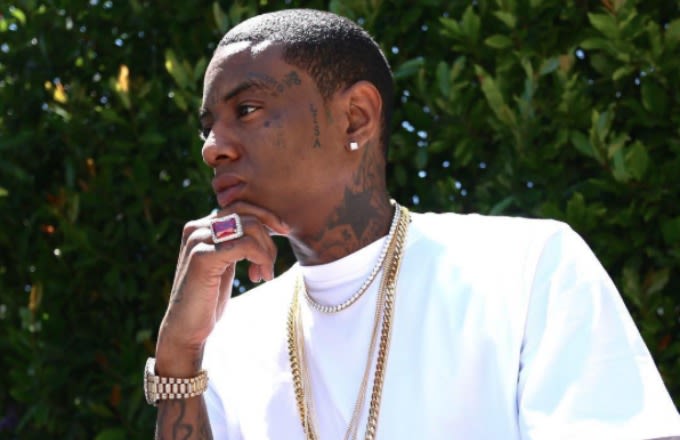 Fresh off his reported $400 million deal with World Poker Fund Holdings, which turned out to not be quite as legit as he claimed, Soulja Boy took to Twitter today with a surprising announcement: he's dropping every artist from his label. The "Crank Dat" rapper previously had a number of artists signed to or loosely affiliated with his company SODMG Records, but according to his tweet, they're all gone now and he's starting over fresh.
He also called out the "snakes" and said he was thankful for God removing them from his life. No word on who these supposed snakes are, but considering he just wiped out a bunch of people's label contracts, it's presumable that he's referring to at least some of his previously signed artists.
SODMG—which stands for Stacks On Deck Entertainment Group—was founded by Soulja Boy all the way back in 2004. Although there are no big-name artists currently signed, previous signees include Lil B and RiFF RAFF. The label has released a number of mixtapes over the years, but only ever given proper album releases to Soulja Boy himself. Maybe Soulja Boy is just trying to guard his share of the not-quite $400 million deal?