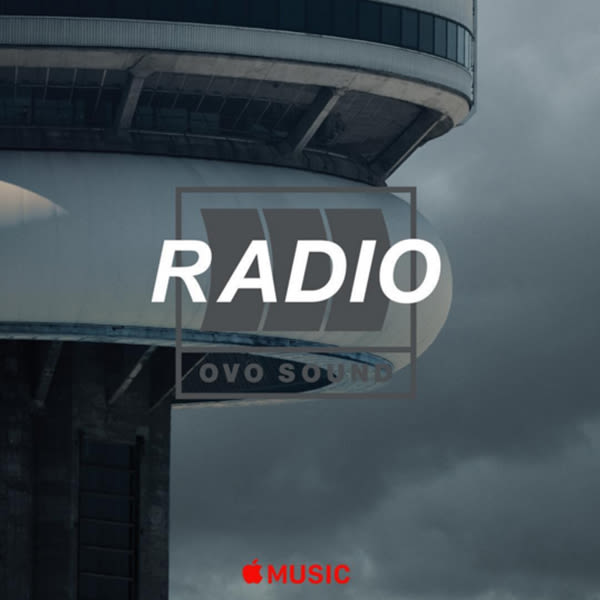 Drake has prepared us for this moment.
A few weeks ago, October Firm announced on episode 19 of OVO Sound Radio that VIEWS (shorten from Views From the 6) will be releasing on April 29. After revealing the official date, Drake followed with another big announcement that VIEWS would be streaming exclusively on OVO Sound Radio a day before it hits online retailers. The tracklisting alone has got a lot of fans excited to hear what he and Noah "40" Shebib have been working on since 2013's Nothing Was The Same.
How much will VIEWS sell in the first week? According to Forbes, Drake might get a platinum plaque very quickly under the new RIAA rules that factor in streaming performances of songs released before the album. So tracks like "One Dance" (which is No. 1 on the Canadian Hot 100), "Pop Style," and even "Hotline Bling" are counted towards the final tally. If everything falls into place, Drizzy could have his best-selling commercial album of his career.
During the episode, Zane Lowe will also interview Drake before he shares VIEWS. You can expect an in-depth look of the making of VIEWS and more. You can stream it here.