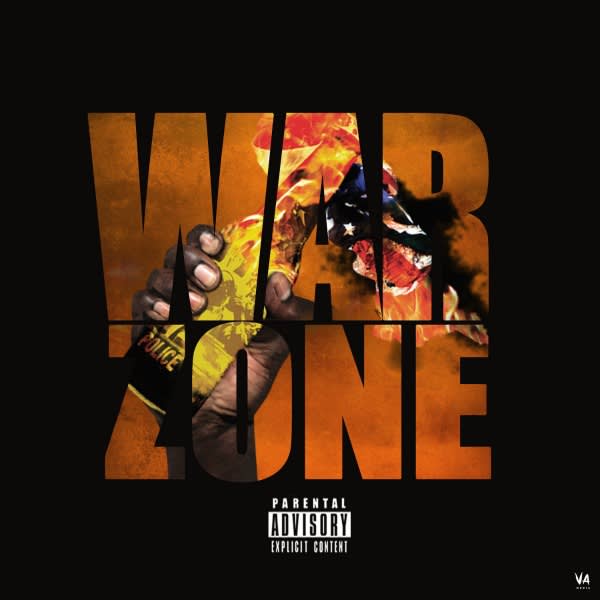 T.I. debuted his new single "War Zone" Wednesday on Tidal. The track finds T.I. getting political, as he attacks a system he sees as holding down the black community in America. Along the way, he peppers in references to a number of high-profile tragedies that have re-ignited a black civil rights movement in America.
"Left his body hanging down in Piedmont, had a Klan rally the day before, but that ain't mean nothing/They said suicide I said genocide what you got a gun for you boy you ain't finna ride/They run up on you like Baton Rouge, bet you finna hide/That's the difference between us I'll die to save a million lives/Appointed leader when nobody couldn't think of shit/I'll be a martyr if my great granddaughter benefit," he spits on the track, going on to reference the deaths of Philando Castile, Trayvon Martin, Sandra Bland, and the victims of the Charleston church shooting.
"War Zone" comes on the heels of T.I.'s increasing involvement in the world of politics. He's been outspoken against the candidacy of Donald Trump, rapping "Fuck Trump all day" on his recent single "Dope" f/ Marsha Ambrosius. He also came out in support of Colin Kaepernick as the football player faces a media firestorm for refusing to stand for the national anthem.
The new song will live on T.I.'s upcoming EP Us or Else, a project that will continue to find T.I. addressing politics and current events. His previously released single "We Will Not" will also be included.
You can stream T.I.'s "War Zone" below on Tidal.