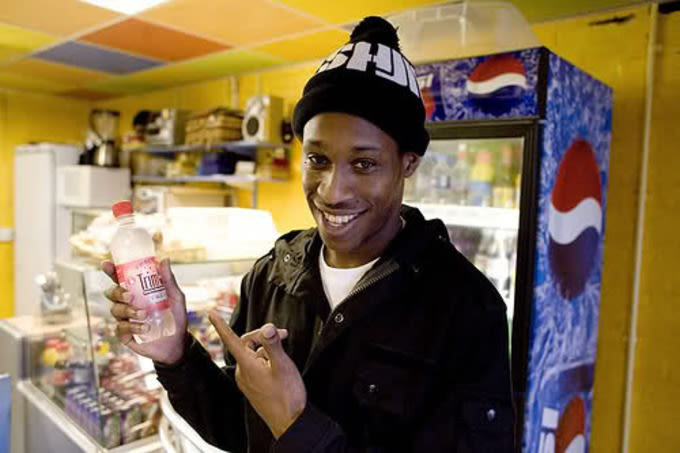 As an artist, we can only assume one of the most difficult tasks you have ahead of you before starting out is finding your own voice. Too often MCs opt to simply be the loudest, fastest or the most shocking. What they forget is their forebears, the first wave of grime MCs, who put more effort into being different than they did being the most extreme in any sense. This was a time that saw Wiley spitting about pies, it was a time when President T's off-kilter, over-running style dominated and when someone called Jevan "Trim" St. Prix would figuratively burst into tracks to spray surreal, dark, hilarious, occasionally offensive bars with a marked sense of relaxed, wry amusement.
Trim's voice is so instantly recognisable you can't help but completely devote your attention to him. Even in posse cuts with five or 10 other MCs, Trim outmaneuvers and draws all the attention, often with only a quick 16 in which to do it. They say less is more, and if Trim's well-measured and often spacious spitting style is anything to go by, he's the grime superlative. Today grime MCs seem as terrified of dead air as radio broadcasters are. Trim, on the other hand, revels in it. His bars are so good they need the time to sink in.
So, with that in mind, we cast our eyes and ears back across Trim's prolific career to take a look at his best guest spots.