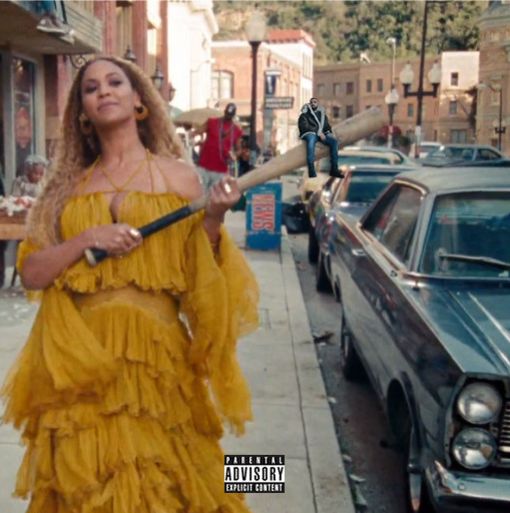 Looking to waste an obscene amount of time on the Internet? Then check out this new website that lets you create your very own version of the VIEWS cover art.
Presented by the interactive media production company The Young Astronauts, this generator allows you to place a tiny Drake on any image of your choice. Because if there's anything this world needs more of, it's Drizzy memes. All you have to do is go to the site, upload a photo, and position the sitting Drake to your liking.
It's perfect for those who want to get in on VIEWS meme trend, but lack the Photoshop skills to pull it off.
You can get started here.