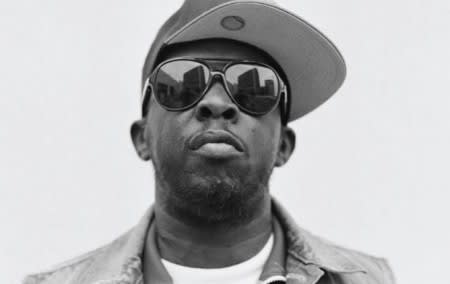 Phife Dawg freestyle legendary off the top Throwback 99 – Westwood
Following the tragic death of A Tribe Called Quest's Phife Dawg, Tim Westwood decided to dive into his vault today to unleash a rare freestyle from the legendary MC for his "Throwback Thursday" series. The vintage freestyle is from 1999 and features Phife spitting alongside Wildchild and Madlib​, which means that there's no shortage of bars throughout the clip.
Since the news of Phife's passing first broke, a number of his fans, friends, and colleagues have taken to social media to share their thoughts on his legacy and life. This freestyle is just another example that Phife's career and legacy will never be forgotten. It's also a great reminder of just how nice he was behind the mic. You can can listen to the freestyle above, and also download it below. You can check out the rest of Westwood's "Throwback Thursday" series on his YouTube page here.