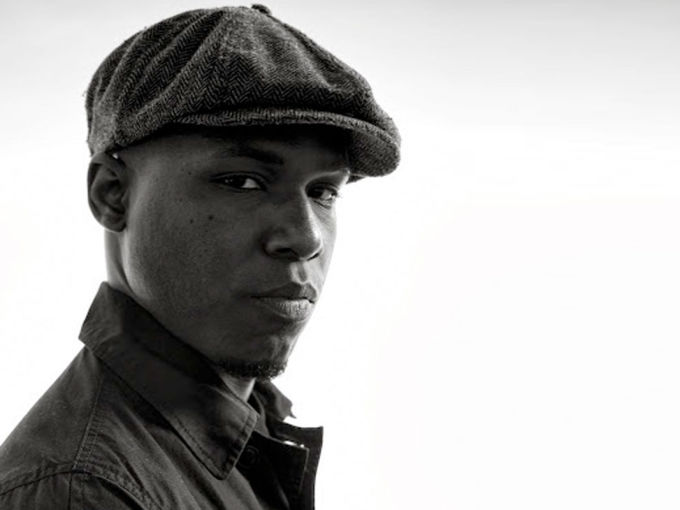 Toronto rapper King Reign passed away on Wednesday morning after falling into a coma. Reign had been put on life support after suffering a heart attack last week. He was 40 years old.
Reign, also known as Kunle Thomas, was born in Toronto in 1975 to Trinidadian and Guyanese parents. He first made a name for himself back in 2007 as a member of the Juno Award-nominated Scarborough hip hop group BrassMunk. More recently he garnered serious attention on the Toronto scene after writing about drug abuse, bullying, racial stereotypes and love with his 2014 debut solo album Sincere. He also made a name for himself collaborating with Drake, Pharoahe Monch, Saukrates, Boi-1da, Rich Kidd and more.
Reign's website indicated that he had intended to release new music in 2016.
A GoFundMe campaign has been launched to raise money for both to a memorial and help with the future educational expenses of his two young children. You can donate to the campaign here.