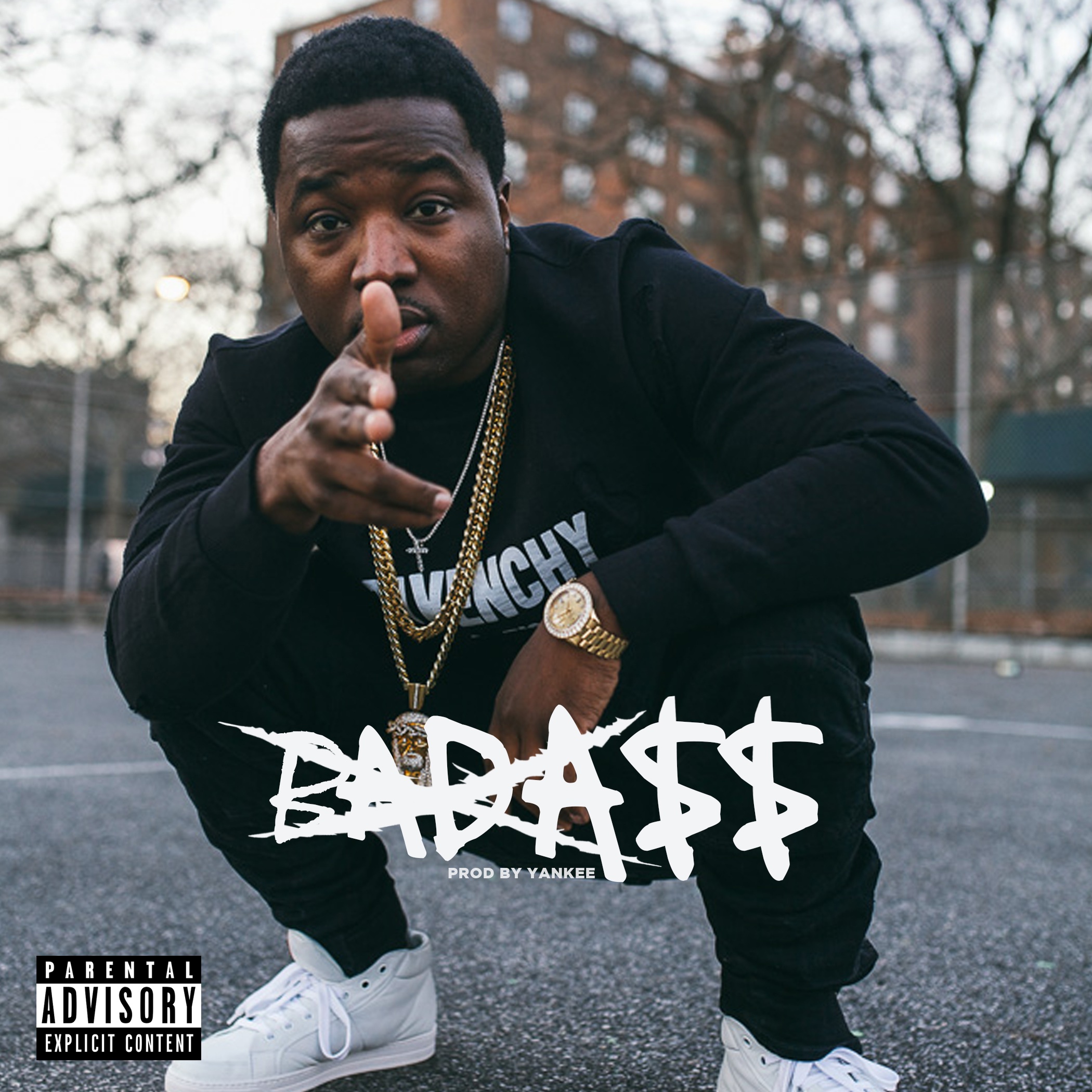 Troy Ave and Joey Bada$$ have been two of the more prominent rappers to emerge from Brooklyn in the past five years, but that doesn't mean they share anything more than a home borough.
Troy has released "Bad Ass," a new diss track slamming his fellow BK native.
The diss isn't unwarranted. Troy Ave famously became a bit of a punchline on social media after his major label debut, Major Without A Deal, only sold about 7,000 copies in its first full week of release. And Joey mentioned this little tidbit on his song "Ready" when he rapped: "With the 80/20 split, my n—- do the math/My n—- Kirk just outsold Troy Ave," in reference to Joey's fellow Pro Era member Kirk Knight.
But Troy Ave couldn't let that stand. He comes after Joey on the Yankee-produced track.
"You sold a couple records, but nobody cares. You're never on the radio, because nobody cares. You don't matter, so you're mad bruh. Nobody cares. Just an internet rapper. Nobody cares."
Could two of the more well-known NYC rhymers spark attention and publicity for the city or just breed the kind of animosity that has been blamed for keeping NYC rap out of the spotlight for so long? Who knows–but at least it's interesting.
Troy and Joey sent subliminal disses at each other last summer via Twitter over who was more of a "truly" independent rapper. That situation blew over, but of course, the two had to also got a few shots in via Twitter with this latest beef.
Check out Joey and Troy's tweets below:
Gotta lose some respect for people who support people that dissed them in the past. I was raised to show gratitude and never 4get who helped

— TROY AVE (@TroyAve) March 1, 2016
Congratulations, YOU PLAYED YOURSELF.

— BADMON (@joeyBADASS) March 1, 2016
And check out Joey Bada$$'s "Ready" below:
source: theboombox.com