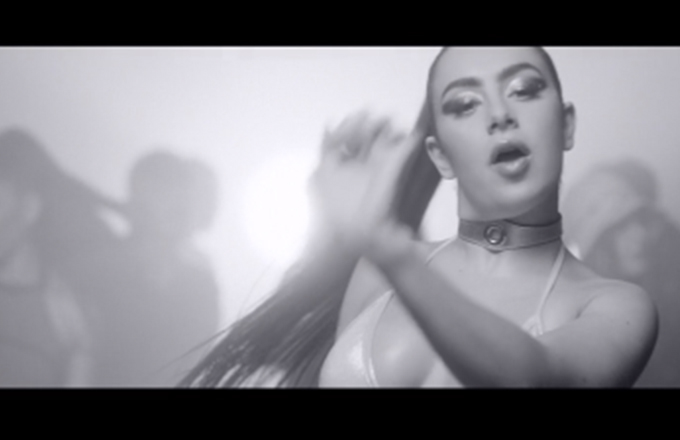 Need a catchy tune this weekend? Look no further than Charli XCX's "Vroom Vroom."
The title track from her latest EP gets a video directed by Bradley and Pablo. "Vroom Vroom" is a pulsating pop record produced by SOPHIE. The accompanying visuals capture that energy perfectly, which finds her rocking leather bodysuits and pulling off some dope choreography during the song's hook: "All my life, I've been waiting for a good time, a good time / Let me ride, let me ride." Just when you get used to seeing Charli in black and white, she ends the video with bursts of color while wearing a bright red number. It's pretty great.
You can check out the video above, which debuted on Apple Music earlier today.