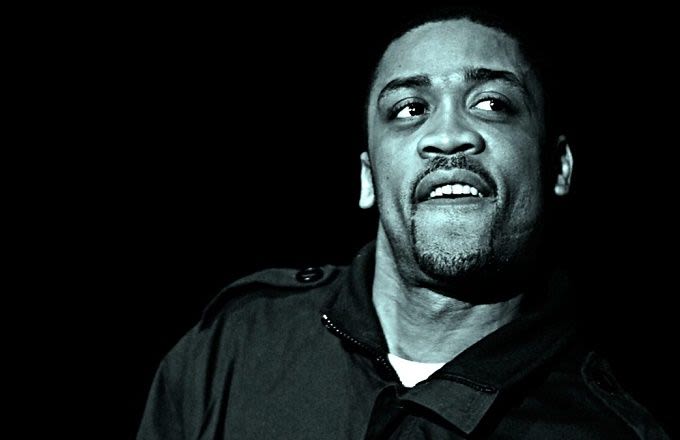 Earlier this year Wiley announced he was working on an autobiography and that there were plans to then turn that book into a film. Well, it appears those plans have just become a little more concrete. A book deal has now been announced with Hodder and it's already got a release date (Nov 2 2016), and is even available for pre-order.
Naturally, with a story like Wiley's, there'll be more plot speculation than the weeks between Game Of Thrones episodes. The Godfather of Grime has already suggested he'd like to include Crazy Titch, Durrty Goodz and Dizzee Rascal, but who else should feature? He's been there from the beginning and worked with pretty much everyone in the scene—that's a lot to include in two hours.
Which MCs and which anecdotes do you think need to make the cut?